About Company
Welcome to 
OSMOTECH BD is the best Quality brand Kemflo and Deng Yuan Water Purifier supplier company in Bangladesh. Currently, the environment is getting worse and worse every day, especially water, which is facing serious pollution in large areas. However, everybody requires pure water to keep healthy.
Our Hot Cold and Normal Water Purifier treatment system can help to solve this problem and make you get clean drinking and healthy life. OSMOTECH BD product covers a wide range of domestic reverse osmosis system, water filters, filter housings, filter cartridges, and relevant components and provides commercial and industrial products of water treatment as well.
We proudly supply Deng Yuan Water Filter Machine in all over Bangladesh.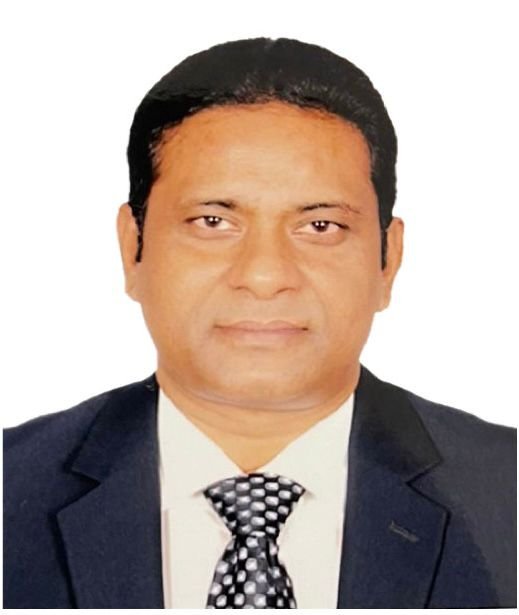 Md. Ahsan Reza
Water…Water & Water !!!!! The company is a dedicated group of individuals who are known to strive for excellence in their respective trades. These diehard professionals are clear in their vision, carry integrity, display workmanship and honor the commitments. Osmotech is the best Quality water filter machine supplier company Kemflo and Deng Yuan brand in Bangladesh. we are offering cheap rate.